OPEC Conference president: Oil price may rise up to $40
We expect the price of a barrel of oil to rise up to $40 in the 2nd half of the year, stated Algerian Energy Minister and OPEC Conference president Mohamed Arkab.
He noted that a sharp decline in oil prices in recent days was observed due to a new type of coronavirus, and there will be a recovery in the coming period. As a result of the implementation of the OPEC member countries' decision to limit production in May and June, oil prices are forecast to rise up to $40 a barrel.
Arkab noted that after a sharp decline in prices last week, the oil market gave positive signals, TASS reports.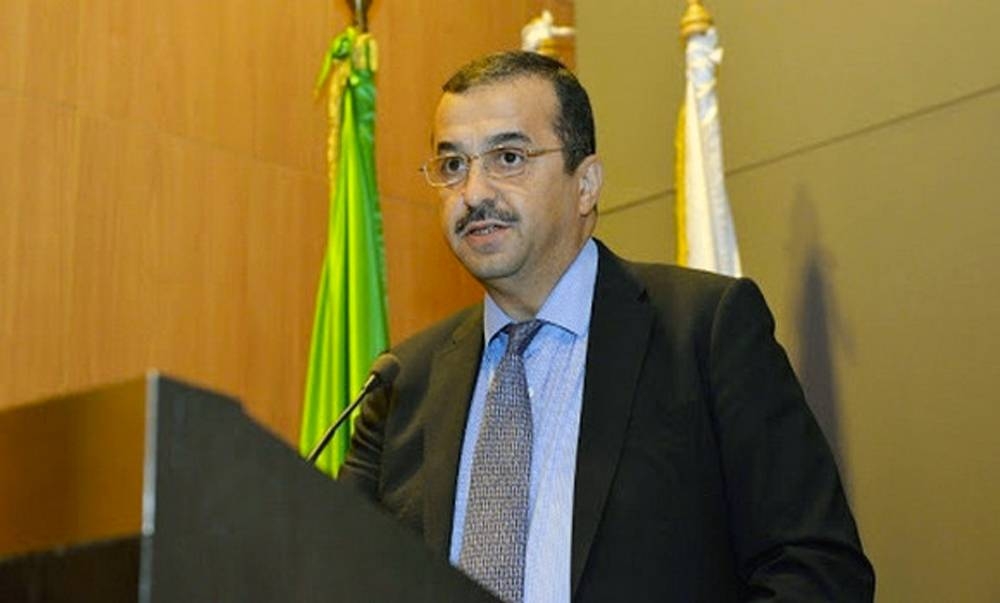 At the 10th meeting of the ministers of OPEC and non-OPEC countries (OPEC+), held last week in the format of a videoconference, it was decided to cut oil production in three stages. Thus, between May and June OPEC+ oil production will decrease by 9.7 million bpd, between July and December by 7.7 million bpd, and from next January to the end of April 2022 by 5.8 million bpd. The conditions of the third stage related to restrictions will be reviewed in December 2020.
The next OPEC+ meeting was agreed to be held on 10 June in the format of a videoconference.
News.Az