Armenian Armed Forces commit arson in direction of Azerbaijan's Sadarak district
(PHOTO/VIDEO)
Units of Armenian armed forces have attempted to commit arson resorting to provocation in the direction of the Sadarak region of Nakhchivan Autonomous Republic, according to Azerbaijani Defense Ministry.
In recent days, the enemy Armenian side has been carrying out hostile provocations against personnel, weapons, and equipment in the direction of Arazdayan-Sadarak on the Armenian-Azerbaijani state border, as well as regularly resorting to various methods to cause environmental damage to our territories.
The enemy attempts to set fire to neutral areas between the positions and our fields in various ways.
Our soldiers have extinguished the fire in our territories.
The provocations of the enemy are resolutely prevented by our units.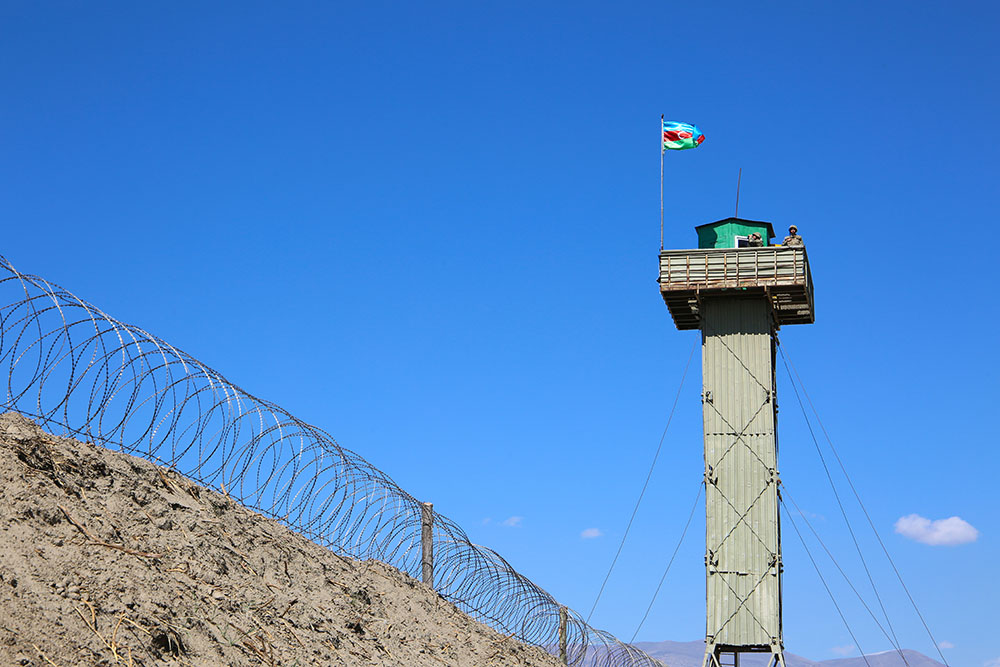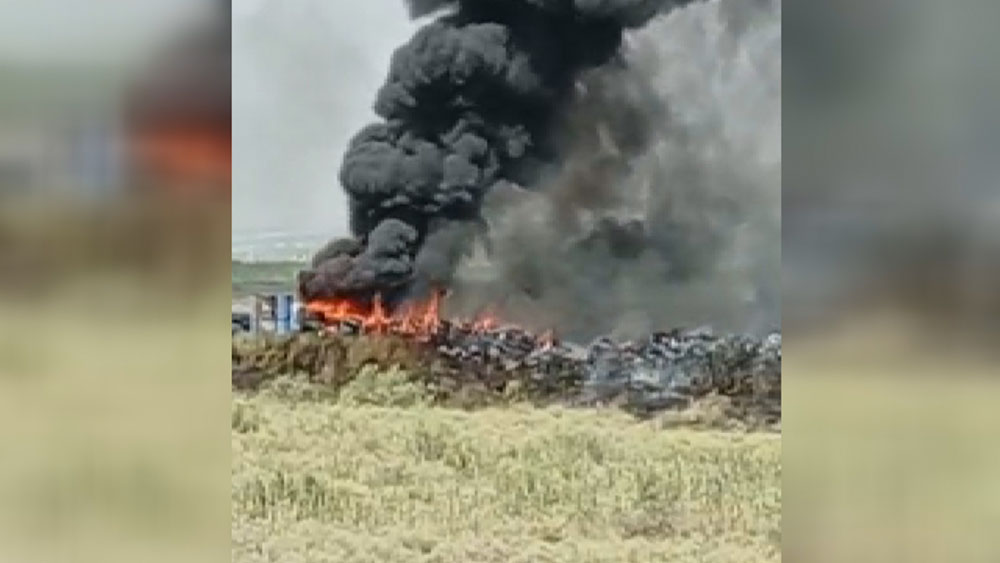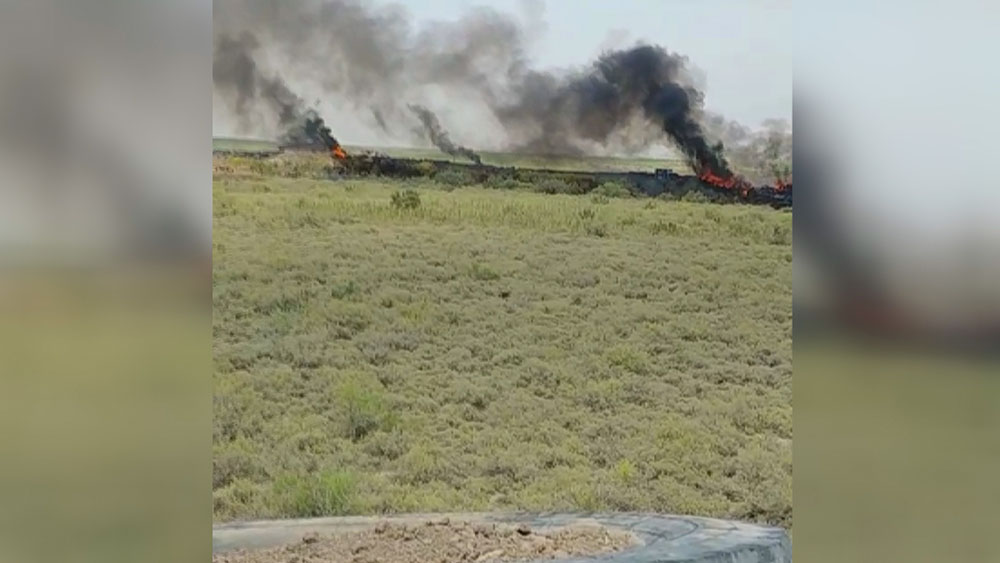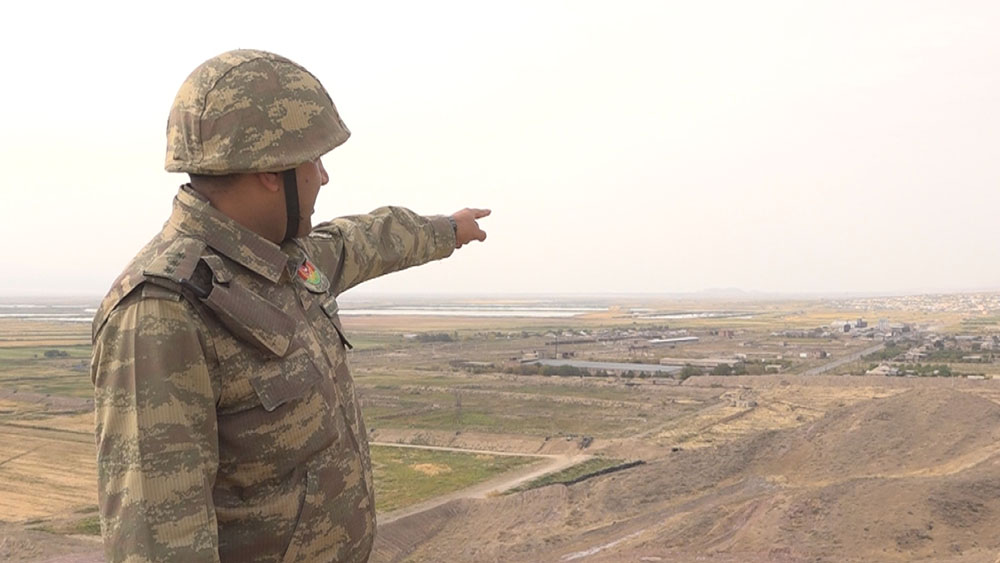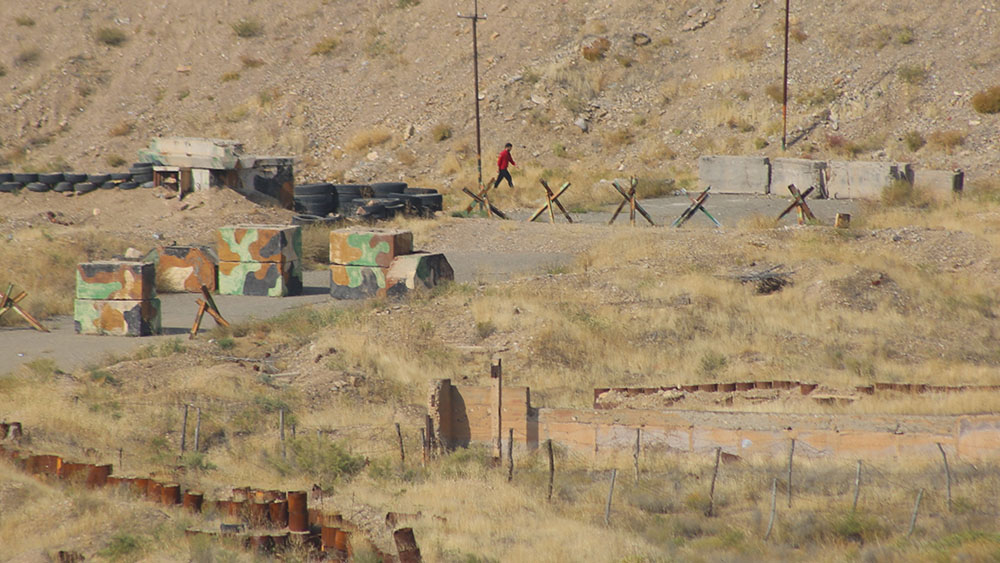 News.Az