As part of the ongoing Command-Staff War Games (CSWG) of the Azerbaijani army, troops of the Nakhchivan garrison have been brought up to a level of full readiness under the leadership of the Commander of the Combined-Arms Army, the Defense Ministry said on Nov. 13.
The control posts and military units involved in practical actions were put on alert and withdrawn to the exercise area. The control posts of Army Corps and formations were deployed, and they received a reserve staff, called up for particular specialties.
The primary purpose of the CSWG is to check and improve the level of interoperability between management bodies.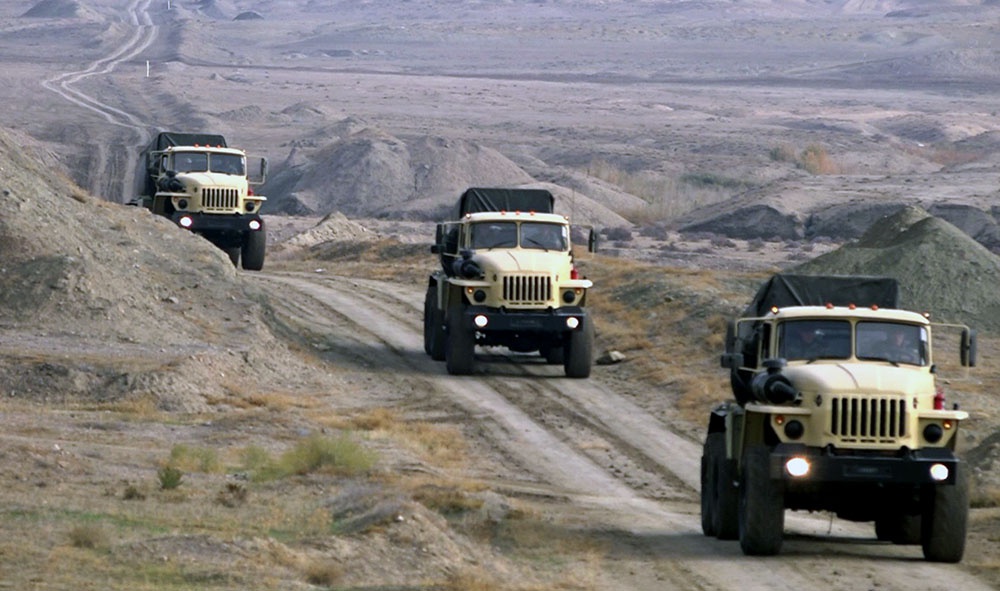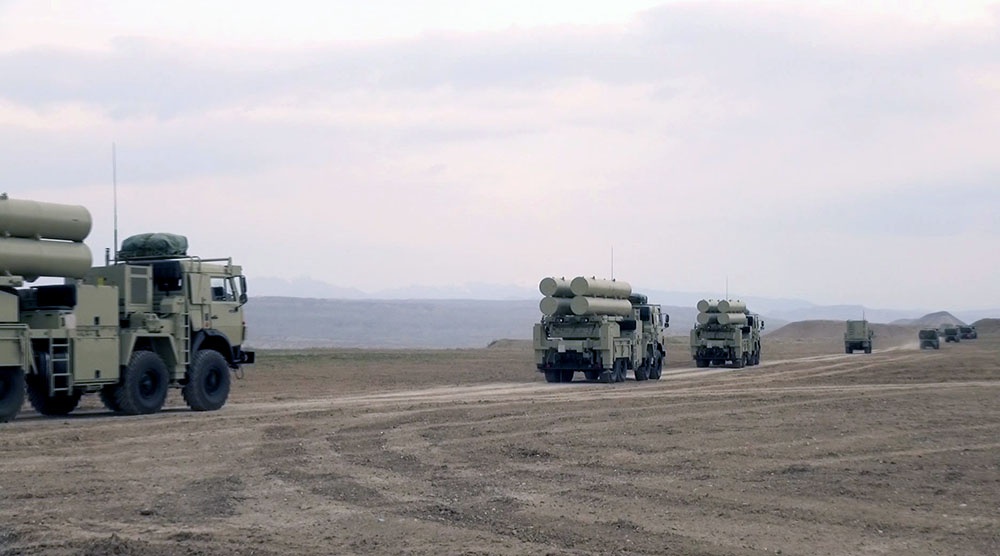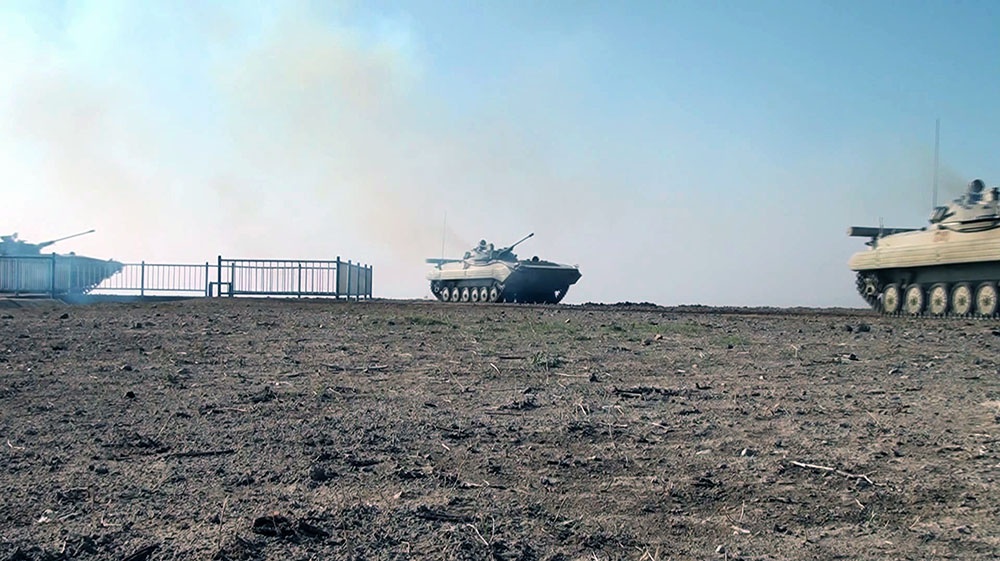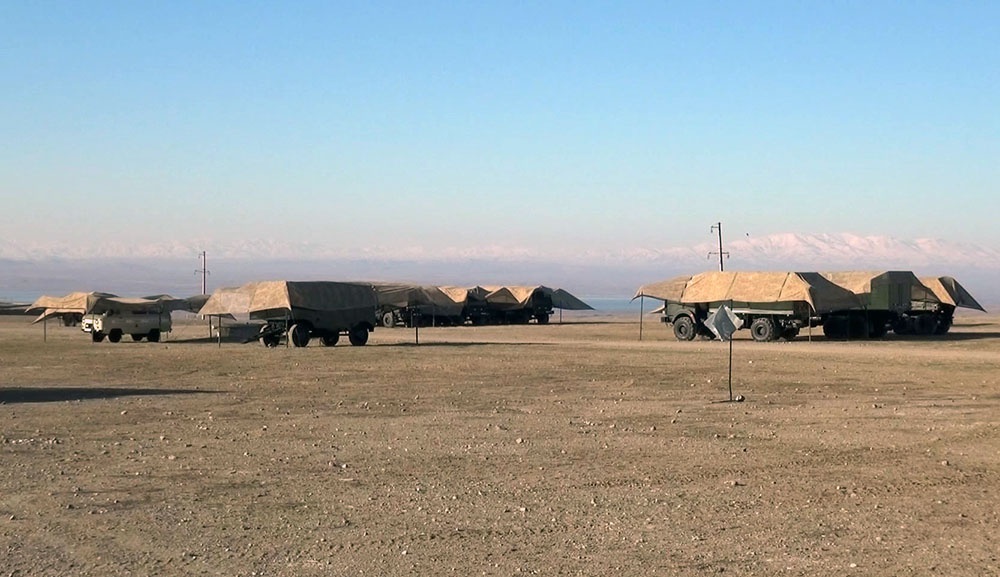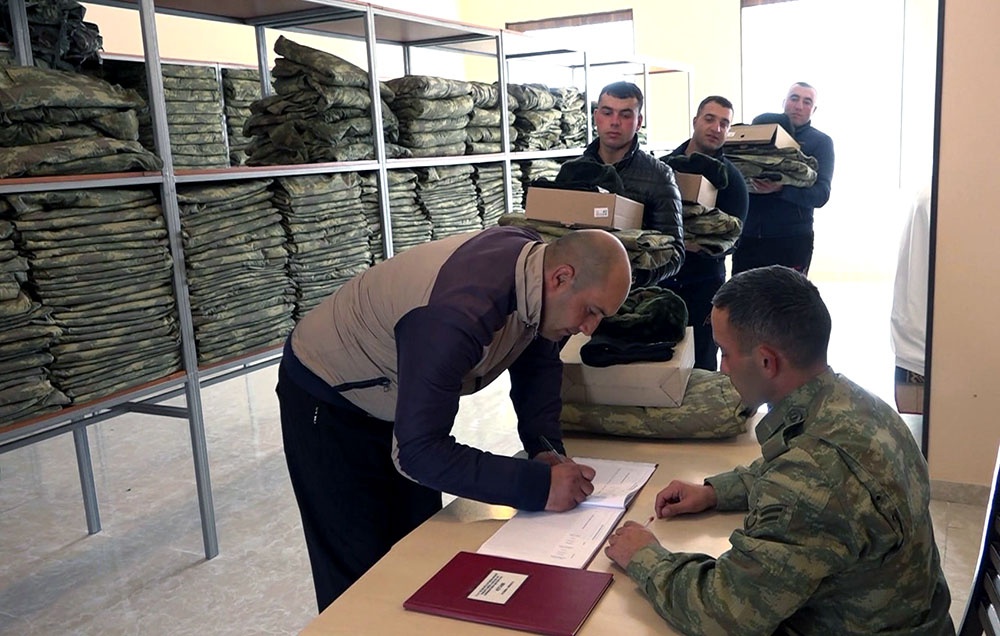 News.Az